Workforce Delaware is all about helping people like you train for a career in the construction industry that fits your personality and lifestyle.
Where Will You Be In 4 Years?
Do You Know Which Path is Right for You?
So, Where Are You Going?
When you enroll in a Delaware Apprenticeship program you will be taking charge of your future and on your way to achieving your dreams. You will be employed, trained, and earning an above average income.

Good Pay
We're talking about a career where you will see above average income!

Paid Training
Your employer pays for safety and technical training which increase your knowledge and make you a more valuable employee.

Advancement
You will learn skills that are in demand now and in the future. The need for your skills will increase over the next 10 years.
Here's what Craft professionals are saying…..
"I am proud to be a BAS Technician – a systems, sequence and building expert on the front line of the design and implementation of a BAS system. Seiberlich is a leader providing quality BAS & mechanical systems and has allowed me to grow and be a part of a great team with people who all have the same mission."
"This job means everything to me. This job has created a life for me and my family.  This is a great place to work and I plan on staying and growing my career as fully as possible."
"This job is my life, my home. It's where I live. It's who I am. I've worked for Corrado for 23 years. I've grown with the family and the company. I make a good living, provide for my kids. Every day I'm challenged in different ways. When I get off work, I leave the site knowing I've contributed to the progress of the job."
"I love being able to make something from nothing. I love being able to see the process of something emerge from just a piece of land. The best thing about working for Nickle is the support for hardworking people through their electrical schooling.  They also make safety a priority and do a very good job of keeping their employees safe every day."
"Going into the trades was the best decision I ever made."
 "At vocational schools you are able to try different trades and find out what you like. Your training never ends, your experiences never end."
 "Your employers are going to teach you everything you want to know. Everybody is looking for good hard workers. How can you not be happy about taking a straight line to success?"
"I was aware of the abundance of jobs that are available in the construction field, the advancement opportunities, good pay, and most importantly, training"
"Construction is a great industry and I encourage you to take advantage of everything it has to offer."
 "Unlimited number of job opportunities from laborer to Foreman to Project Manager."
 "I was able to complete a four-year apprenticeship in only three years. Now I run the projects I used to work on. Opportunities for growth in construction are endless."
CRAFT
Year 1:

+ $30,000

Salary
Year 2:

+ $31,500

Salary
Year 3:

+ $33,075

Salary
Year 4:

+ $34,729

 

Salary
Year 5:
You

earned $129,304

and have a career with solid benefits
OR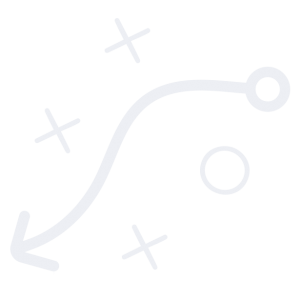 COLLEGE
Year 1:

– $20,000

Expenses
Year 2:

– $21,000

Expenses
Year 3:

– $22,050

Expenses
Year 4:

– $23,153

Expenses
Year 5:
You are

$86,203 in debt

, have no job, no benefits
Delaware Craft Labor Demand
Total Demand  Through 2026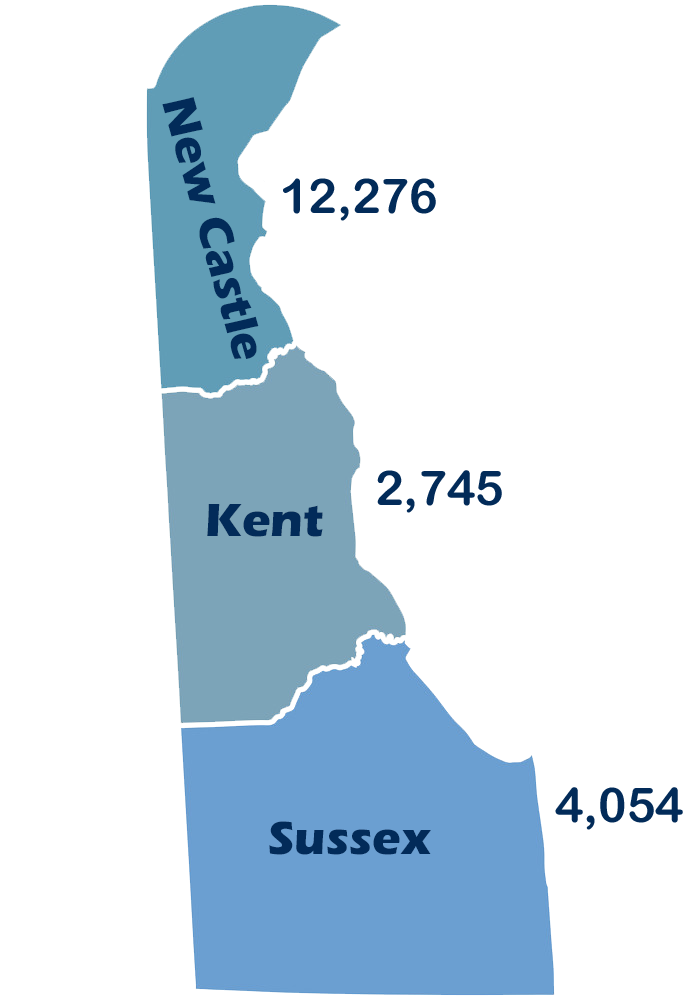 DEMAND BY CAREER AND COUNTY
Which Construction Career is Right for You?
A career in construction can take you all the way to CEO.
Scroll down to browse some of the different career options available to you
Average salaries provided do not include overtime or company incentives.
A career in construction really can make you a Boss!
From Apprentice To Being The Boss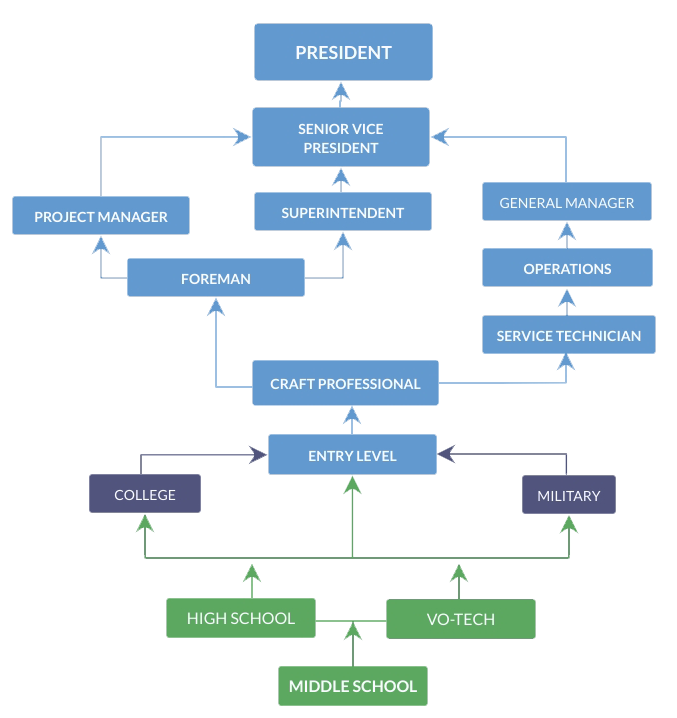 The Path Is Up To You.
Build Your Future. Apprenticeship will help.
Construction careers in today's market are all about high-tech, high stakes, huge earnings and the opportunity to travel the world while earning a great income.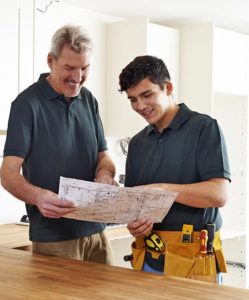 As a Craft Apprentice you get paid a salary while you learn, and there is no tuition.  Imagine that.  While many people struggle with how to pay for college education, apprenticeship training offers an answer.  You graduate with a job and debt free.  Apprenticeships provide training in all trades including electrical, HVAC, roofing, plumbing, welding, sheet metal, heavy equipment operator and more.  Apprenticeship graduates have gone on to own their own businesses, helping to build multimillion projects in the Tri-State area and around the country.
There are a few industries that offer you the opportunity to earn while you learn.  Welcome to the world of construction!!
Yes! I want to find out more about how to become a Craft Apprentice.